Kitesafari Australia – A unforgettable Kite Adventure in Australia.
Offroad Guiding to the most beautiful kitesurfing spots

Kitesurfing at various spots.
Very high wind probability from Oct. to March

All overnight stays (camping) during the trip

All entrance fees to nationalparks and kitespots

Use of snorkeling equipment

Use of Stand Up Paddle Boards (SUP)

Organization and booking your flights and transfers on request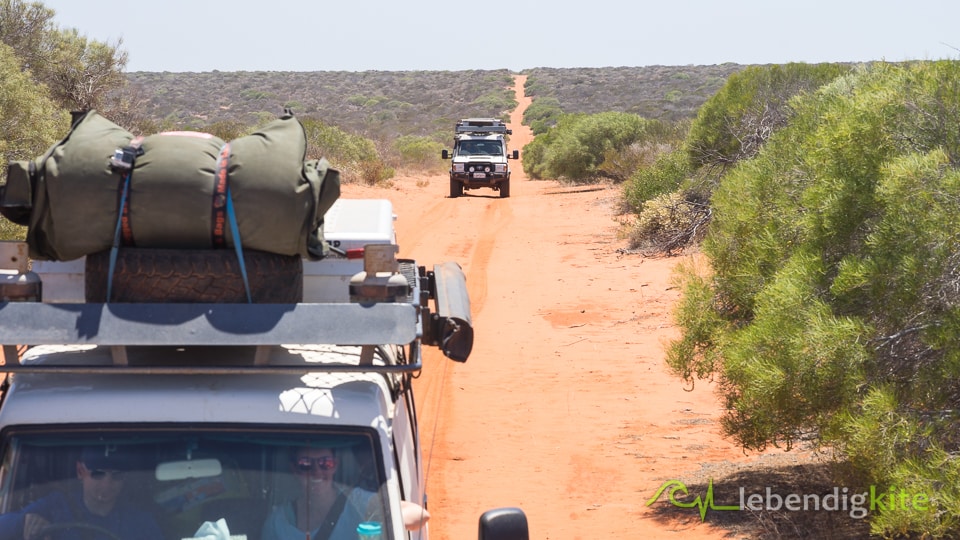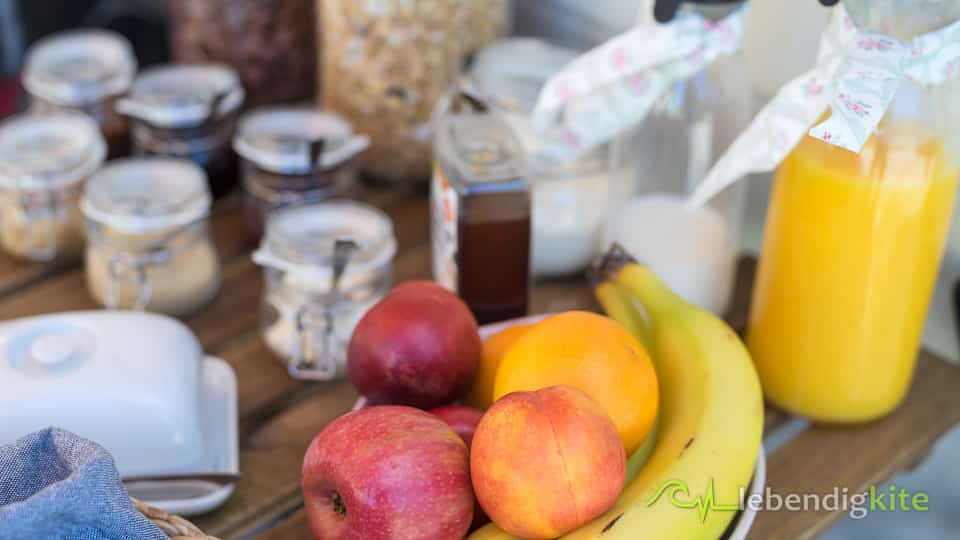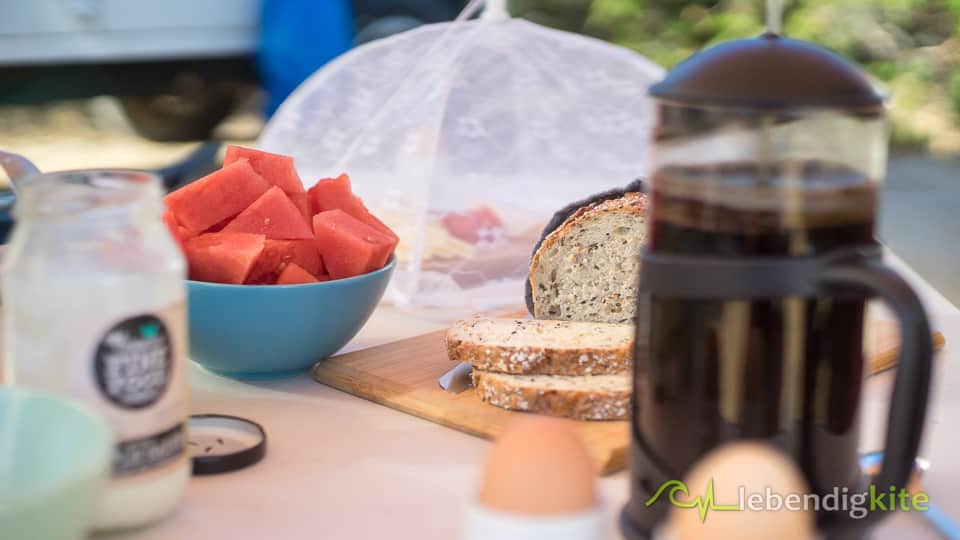 Kitesafari <19 Days
Perth to Exmouth return – shortened
Would you like to make a private kitesafari with friends? We will organize private trips according to your wishes. With a bigger group size, we can offer a discount. Contact us, to talk about your next kitesurfing adventure!
Private Lessons
Private lessons for maximum learning success. The trainer adapt the exercises exactly to your needs to reach your goals as fast as possible.
Group Lessons
The teacher supervises several students at the same time. The exercises are nevertheless adapted individually to each student.





If there is only one student at the booked group lessons (no private lessons), the course duration will be reduced by 1/3.
The equipment rental includes all equipment from 
kite and board
to 
harness and wetsuit
. We have new Cabrinha kites in
different sizes and models
, from freestyle kite to wave kite. Twintip boards and surfboards are available too.
Please understand that depending on the situation, not all kites are always available as we can not carry many kites in the vehicles. Please tell us which kite you prefer, so we can reserve it for you.
10 Hour Kite Course
during the 19 Day Kitesafari
including equipment rental for the entire duration of the kitesafari
The kite course
includes equipment rental
during the course and after a successful course
for the entire duration of the kitesafari in Australia
. The student can deepen what he has learned and has equipment to experience the wonderful spots of our trip.
The 10-hour kite course will be spread over several days and will be completed in 4 to 6 days, depending on wind conditions.
Of course we will assist you even after the course with help and advice. However, it is also possible to book additional lessons in a very flexible way, see "Kite Lessons"!
If there is only one student at the booked group lessons (no private lessons), the course duration will be reduced by 1/3.
Participation in the kitesafari in Australia is only possible with a good 4×4 vehicle. The vehicle must be rented separately, links to some car rentals can be found below.
The vehicle for the kitesafari in Australia should have at least the following equipment:
camping equipment (bedding, kitchen utensils, table, chairs, …)
compressor fridge
water tanks or canisters
tire air compressor
In addition, the following equipment is recommended:
awning
solar panel
UHF radio
Prices for a 4-wheel drive in Australia with equipment and accommodation, e.g. in the roof tent, start from about 120 € per day e.g. a Toyota Landcruiser or similar is recommended. Some vehicles can accommodate up to 5 people. There is also the possibility to share a vehicle, we are happy to put you in contact with other solo travelers.
Lebendigkite does not rent vehicles, please look on the following pages for rental options for a 4×4 vehicle! It is advisable to book well in advance as the vehicles are very popular.
Here you find date proposals for the upcoming wind-season. Unless the kitesafari is marked with the word "confirmed", we are still flexible in the planning of the actual trip and the date of the beginning as well as the end of the tour can still be changed upon request. If none of the following date proposals suits you, just get in touch with us and tell us your preferences.